At ExpatsGuide we pay special attention to individual clients. Our easily scheduled consultation time can be booked at any time during your relocation. If you need more support, contact us for a full-service package offer.
Our clients enjoy the efficient consultation delivered within an hour to advance their relocation at a budget. Often, they first schedule our 15 minutes get-to-know and respectively book our paid consulting.

Ilona Keilich, Founder & MD
Our relocation services are designed for expatriates moving to various regions in the Netherlands and Germany: Frankfurt, Wiesbaden, Stuttgart, Nuremberg, Heidelberg, Munich, Cologne, Düsseldorf.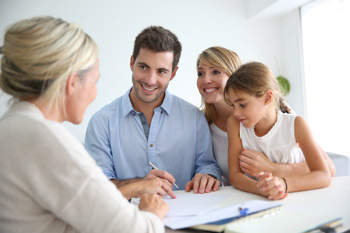 BEFORE THE MOVE:
Needs Assessment
Relocation Costs Estimates
Expat Package Negotiation Assistance
Look & See / Orientation Tour
Move Facilitation
---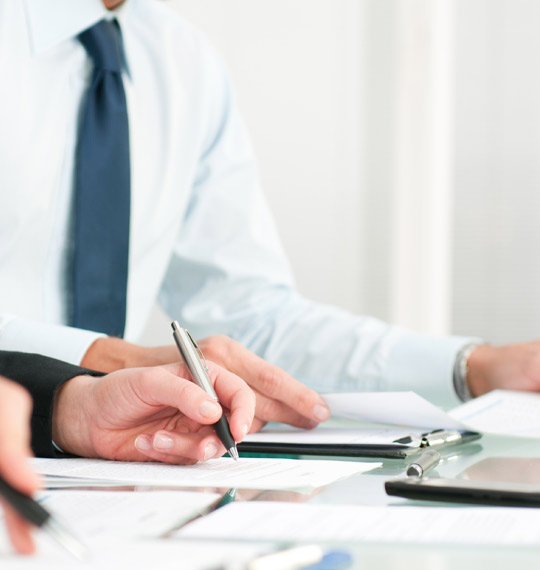 RELOCATION:
Temporary Accommodation
Home Finding
School Placement
Immigration Services
Administrative Support
Settling-in: Health Care Providers, Bank Account Opening
---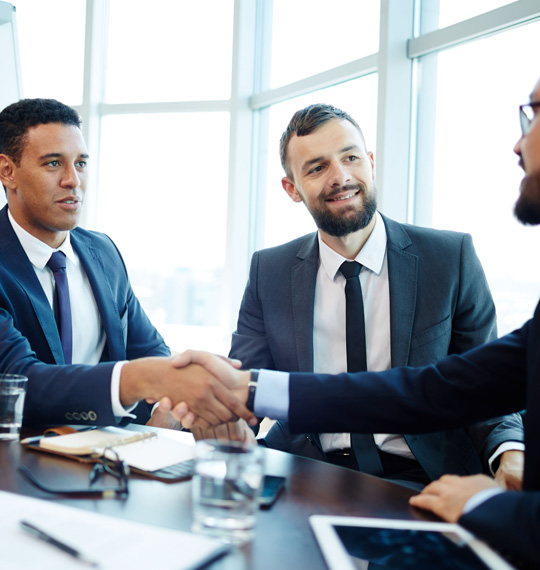 ON-ASSIGNMENT:
Local Community Integration
Intercultural Preparation
Language Training
Ongoing On-Site Support
---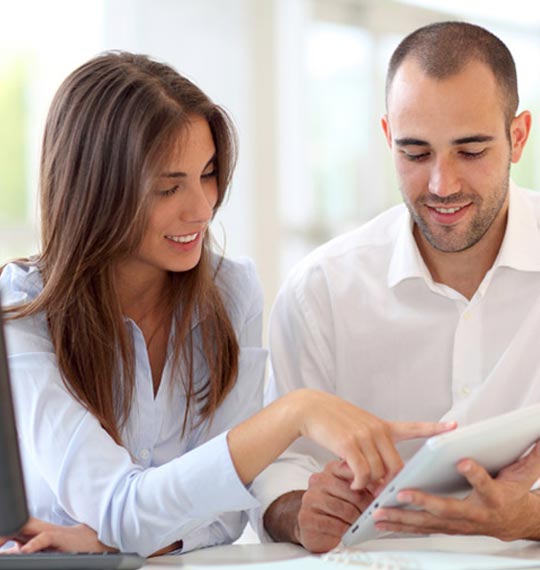 REPATRIATION:
Disconnect Services
Departure Support
Property Return
New Country Entry Visa – Immigration Services
---