Moving a family abroad is one of the biggest challenges Transferees experience. Our specially designed services for families are meant to ease the stress related to the move and ensure a smooth relocation.
---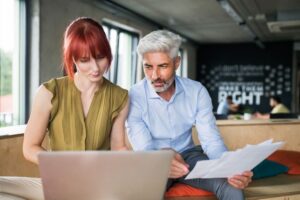 In-depth Needs Assessment
Our family relocation package starts with an in-depth assessment of needs and requirements. Our consultant conducts an interview and talks through all the points: school search, living abroad, home search, commuting, spouse career.
---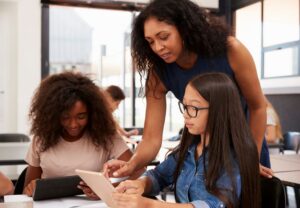 School Placement
We have learned how important it is to find a school that meets the expectations of our clients. It should not only offer the chosen curriculum but also extra-curriculum activities and simply feel like a place where children want to spend time.
---
Spouse Support
Often spouses who move, follow the career of the transferee, giving up their own. We have created a consulting service on job scouting, career re-orientation, inter-cultural coaching sessions, and community integration trying to bring together spouses in a similar situation.
---