Are you planning on moving to Amsterdam? Good choice! Every year thousands of expats decide to relocate to this atmospheric city and it is not hard to understand why. Cultural diversity, a beautiful historic city center, and a healthy work/life balance are just a few of the things that you can find in the Netherlands' lively capital city.
---
The city is well-known for its liberal attitude and relaxed atmosphere and nicknames such as "The greatest small city in the world" and "Venice of the North" should give you an idea of what is awaiting you.
It's no news that Amsterdam is the Netherlands' capital and is known for its artistic heritage, elaborate canal system and narrow houses with gabled facades – legacies of the city's 17th-century Golden Age. Amsterdam is located in the Western Netherlands, in the province of North Holland, although it is not its capital (which is Haarlem) and its topography is generally about 2 meters (6.6 feet) below sea level. The surrounding land is flat as it is formed of large polders. Amsterdam is connected to the North Sea through the long North Sea Canal as an alternative form of transportation for citizens and expats alike.
A cultural melting pot
Over the years, Amsterdam's international community has grown a lot and by now the city is home to at least 180 different nationalities! This means that cultural diversity is not a foreign concept to most inhabitants and finding someone to speak English to should not be too hard. Most Amsterdammers actually speak English fluently and in the majority of the international companies, it is even the business language!
Parks and nature reserves are a common sight in Amsterdam and will serve as a perfect getaway spot for you as an expat settling in to have nice time-out with your loved ones.
Best areas to live in Amsterdam
Amsterdam is broken up into different districts or boroughs (stadsdelen). These districts are then further subdivided into neighborhoods. Each neighborhood has its own unique character and charm. We will list some of the most popular ones.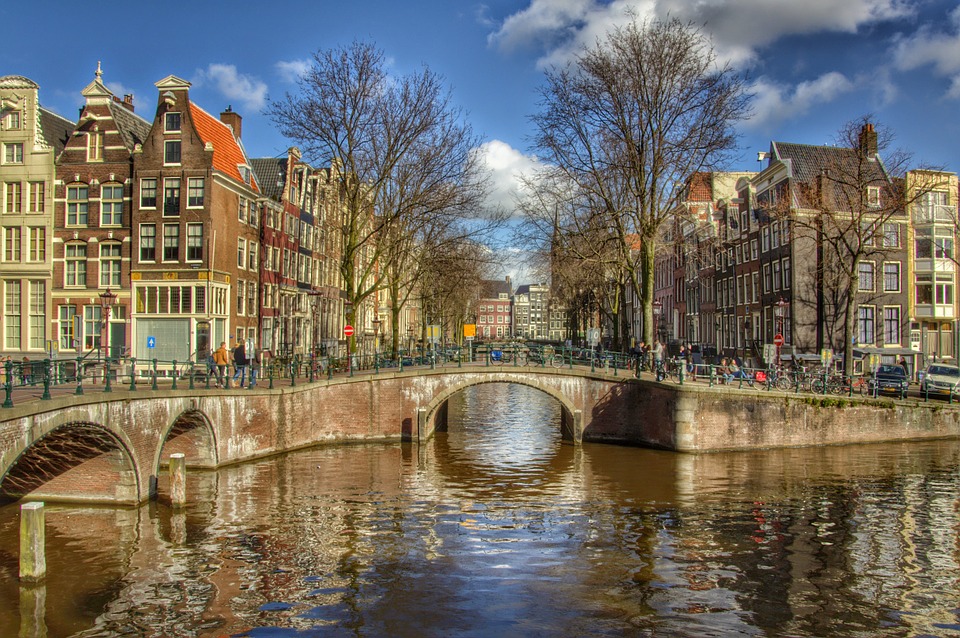 Centrum (Centre)
The Centrum is Amsterdam's most populated area. This is in part due to its close proximity to various world-renowned attractions and great restaurants.
Amsterdam's city center, may be only 1km (0.6 miles) long and 500m (0.3 miles) wide, but its skinny cobblestone streets are crammed with fabulous shops, lots of historical museums and surprising sights such as the tranquil Begijnhof – an oasis of calm in the busy city. At its heart is lively Dam Square, presided over by the elegant Royal Palace (Koninklijk Paleis) and the towering Gothic Nieuwe Kerk. This will be a major source of attraction for you and your family as expats to get to see some really engaging sites, especially if you are an art person.
Living in the heart of Amsterdam does come at a price though. Finding a parking spot will not be an easy feat and you should be prepared to pay a lot of money for a flat.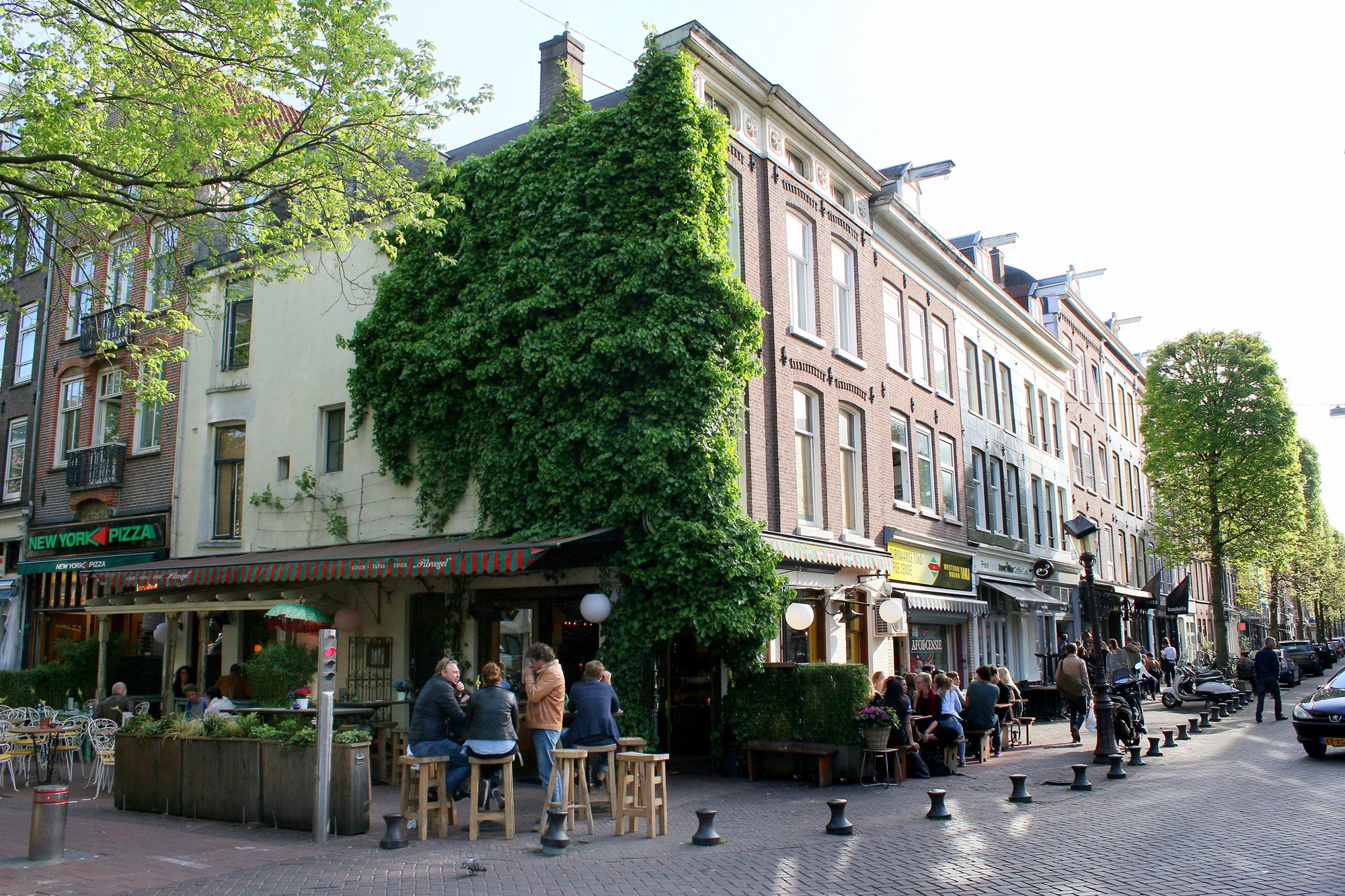 De Pijp (The Pijp)
Originally home to low-income families, this neighborhood is becoming more trendy by the day.
De Pijp is a true cultural melting pot and offers a wide variety of shops and restaurants. The area is also home to The Albert Cuyp market, Amsterdam's largest open-air market.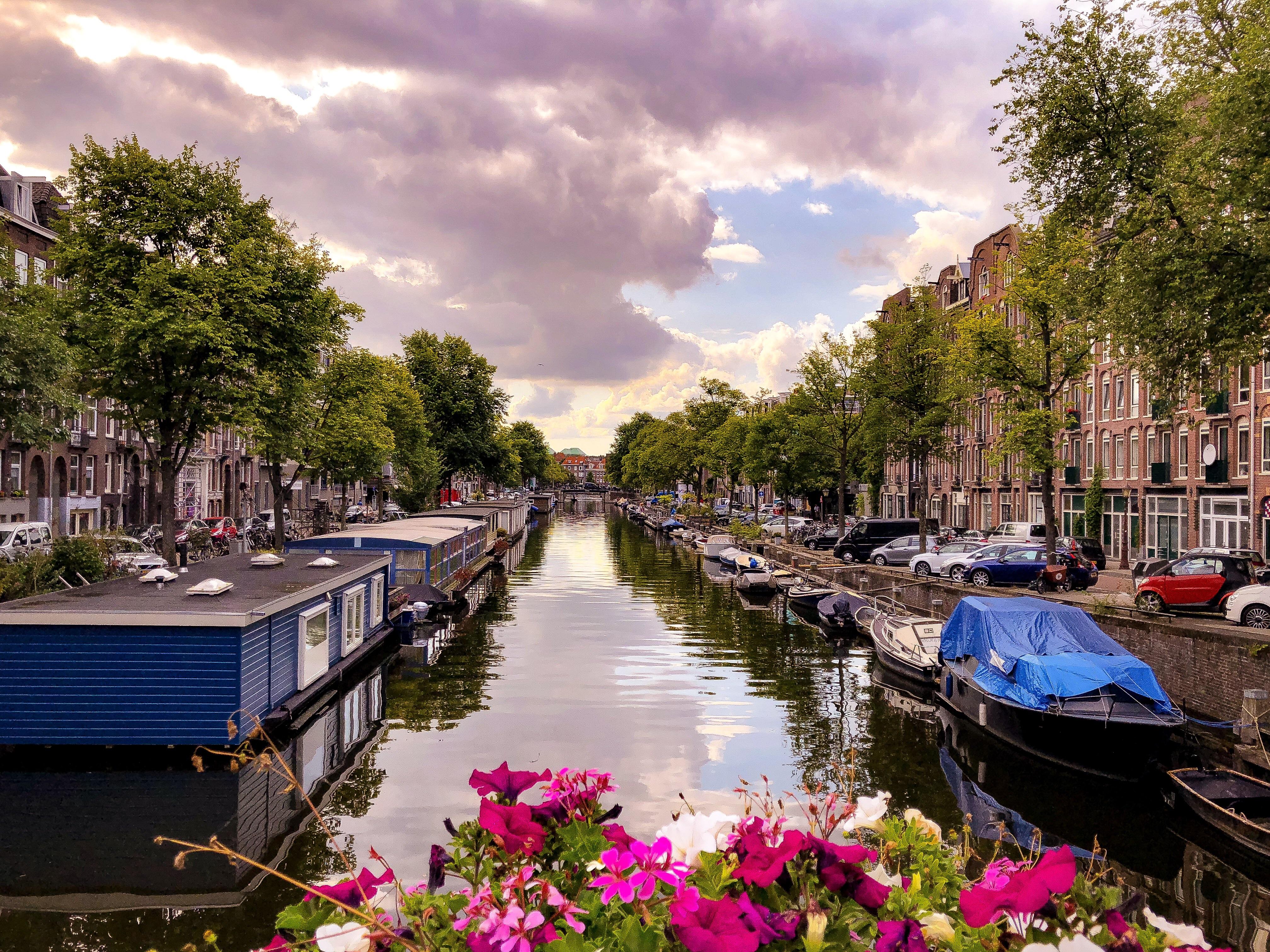 Oud-West (Old South)
Would you like to live in the city center but still enjoy some nature? Then Oud-West is what you are looking for!
This area is ideal for families with children as it offers tranquility and comfort. Furthermore, thanks to its proximity to Amsterdam's biggest park, the Vondelpark, Sunday picnics could become a weekly thing. Houses tend to be larger than in other areas and often even include a beautiful garden. This means that you should also be prepared to pay a little more.