Published on Jan 16, 2021
For many people of retirement age, Germany can be very attractive when it comes to the quality of life and pensions. Nevertheless, there are a number of important aspects to take into account when doing so.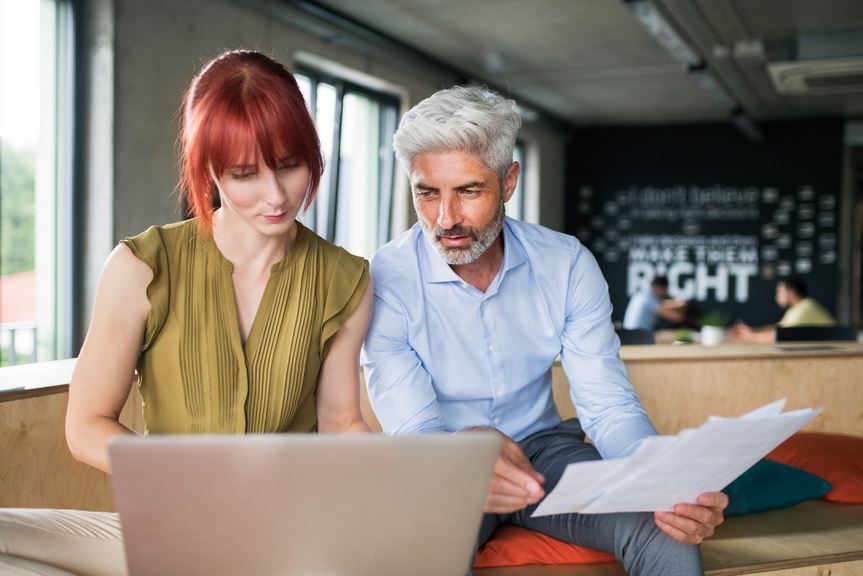 ---
General aspects
Germany is internationally recognized for its high standards when it comes to retirement and quality of life. Without going any further, Germany was ranked 13th in the 2019 Naxitis Global Retirement Index (GRI).
As a general rule, member states of the European Union and Schengen member states benefit from a lighter process when it comes to the formalities compared to countries that do not belong to either of these agreements. However, Americans or citizens of countries such as South Africa, Japan, Israel, Canada, New Zealand, Switzerland, or Australia who wish to retire in Germany can stay in Germany for up to 90 days without a visa and apply for a residence permit. It is advisable in any case to contact the relevant authorities to avoid problems or confusion.
If you do not belong to the countries mentioned above, it is possible to apply for a retirement visa in Germany before entering the country. Such application must be processed by the relevant authorities in your country of residence. It is not guaranteed that you will receive the visa, but there are certainly some exceptional cases where there is a better chance, for example, if you are going to join a family member in Germany.
Individuals interested in applying for retiree permit in Germany will need to provide various documents to prove their personal information such as a certificate of address, health insurance, and proof of sufficient funds. In addition, the authorities may require extra documents such as marital status and birth certificates depending on the area in which you need to apply and your individual circumstances.
Financing, transfer of funds, and costs
One of the decisive aspects of being able to live in Germany as a retiree is the number of pension funds you have and whether you have enough money to live here.
On the other hand, if you have lived, worked, and paid contributions for five years to the German social insurance, you may receive a state pension, as well as other private pension funds that have been accumulated. However, foreigners who are not entitled to receive a German pension must apply for other pension rights to prove that they have the funding to retire in Germany. In some cases, foreigners can transfer an international pension to Germany. If funds are transferred, they may be subject to fiscal costs such as taxes depending on the international agreements in place. Taxes must also be considered, which in some cases will be double, i.e. in the country of residence and in Germany.
If you are an EU or US citizen and have personal or occupational funds, you can transfer them to a German bank as long as the pension provider is notified.
Immigration
All third countries nationals, also retirees, who intend to reside in Germany for longer than 90 days are obliged to obtain a valid residence permit. As emotional reasons are not considered a valid reason to live in Germany, as per immigration law, there are ways to obtain such a permit regardless. As such, in order for your application to be successful you need to prove the following:
health care insurance
financial stability (such as pension scheme from another country, lump sum, investment funds)
sufficient place to live
Immigration Officers will ask for more documents, should the case not be so straightforward. Usually, the processing of such applications takes more time than the usual work permit cases, as there are no legal grounds for this kind of residency. Our experience tells us, the immigration offices in bigger cities are more aware of such immigration cases and as a result keener on approving them.
As usual, we recommend that you make inquiries with the relevant institutions, as each case requires different measures.
---
Getting Help
If you have any questions about living in Germany as a retiree, feel free to contact our team.
---
Related Topics
Germany for Scientists and Researchers